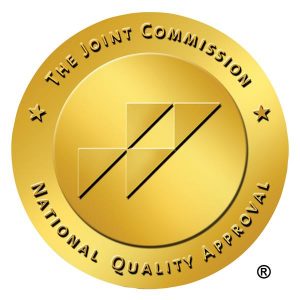 Mountain Hospice is honored to to be accredited by The Joint Commission.
What is the Joint Commission?
Founded in 1951, the Joint Commission is "the nation's oldest and largest standards-setting and accrediting body in health care." The Joint Commission is an independent, nonprofit organization, that certifies thousands of healthcare organizations across the nation. The Joint Commission's goal is "to continuously improve health care for the public, in collaboration with other stakeholders, by evaluating health care organizations and inspiring them to excel in providing safe and effective care of the highest quality and value.
Benefits of Joint Commission Accreditation 
When your loved one receives hospice services from an institution that has Joint Commission accreditation, you know they are in the best hands. The Joint Commission's Gold Seal of Approval® provides peace of mind, proving the health care professionals within the organization have deemed worthy of this accreditation. Patients and their loved ones can rest assured that they are receiving the best quality of care available.
"To earn and maintain The Joint Commission's Gold Seal of Approval®, an organization undergoes an on-site survey by a Joint Commission survey team at least every three years."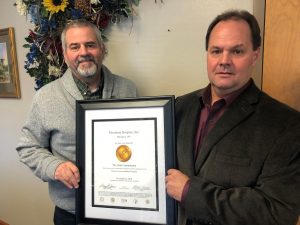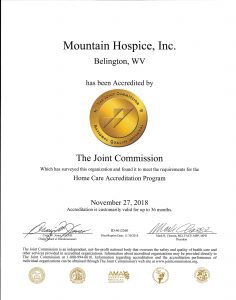 For more information on The Joint Commission visit:
https://www.jointcommission.org/