Comfort
& Compassion
When It's
Needed Most.
Mountain Hospice End-of-Life Care
in North Central West Virginia
Compassion & Comfort for Those Facing a Life-Limiting Illness or Injury
Mountain Hospice offers hospice services that provide comfort and compassion when it is needed most to residents in our seven county service area in north central West Virginia. We take pride in offering our end-of-life hospice services in Barbour, Grant, Mineral, Pendleton, Pocahontas, Randolph, and Tucker Counties. We are pleased to provide our services to residents living in our smaller communities, as well as our larger towns. Our staff members will meet with you at your home to talk about what we can do for you or your loved one when facing a life-limiting illness or injury. If you prefer, we can meet at one of our conveniently located offices in Belington, Elkins, Parsons, Franklin, or Keyser, WV.
Complete Hospice Services for
Debilitating and Terminal Injury and Illness
We provide complete hospice services to meet all your or your loved one's needs. We are available to help from the moment a debilitating or terminal illness or injury is diagnosed. Our kind and considerate staff members are available to answer your questions and help you understand the eligibility requirements for the services we provide. Mountain Hospice is a certified Medicare and Medicaid provider.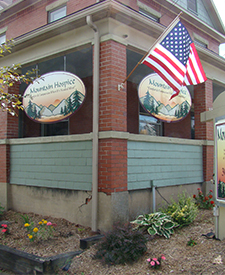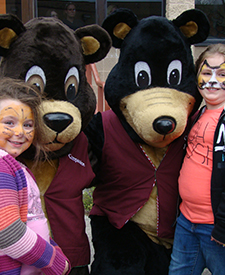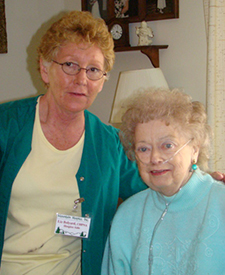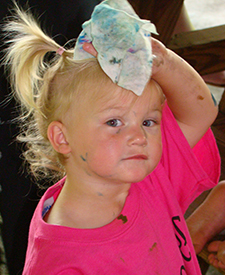 Terminal Condition? We Offer Exceptional Support During This Difficult Time
Mountain Hospice was established in 1991 by a caring group of individuals who saw a need for end-of-life services for those facing terminal conditions in our community. We have over 25 years of experience providing exceptional hospice services and we love what we do. We are trusted to provide care for your loved one because we are your neighbors, your friends, and your family. We truly go above and beyond for our patients and strive to provide exceptional services. Our dedicated and professional staff is here to provide the best possible hospice services for your loved one, and support you and your family through one of the most difficult times in your life. You don't have to do this alone. We are here to help. Call our toll-free 24-hour patient referral line at 1 (888) 763-7789 to speak with one of our dedicated professionals.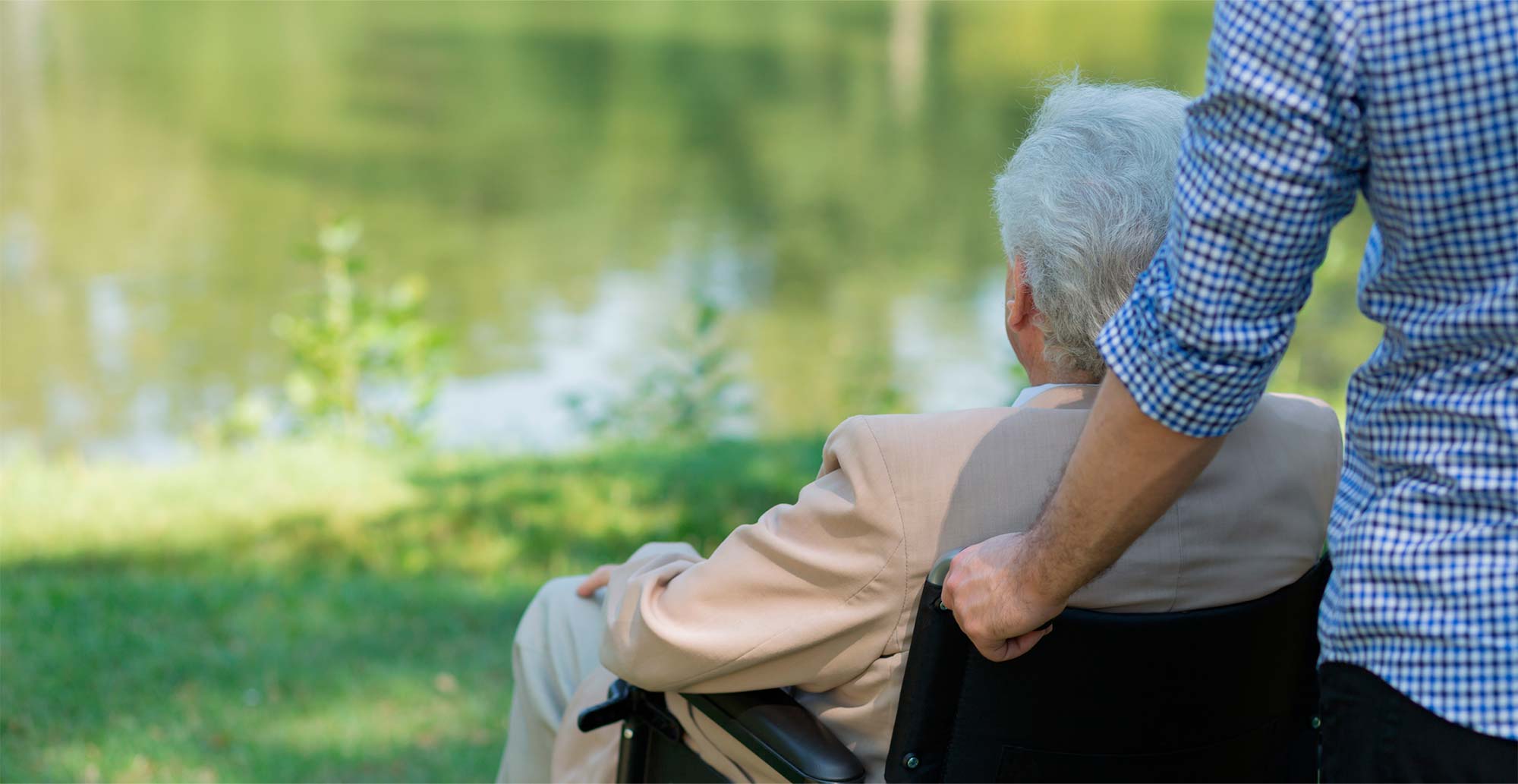 In Home Care
Wherever you call home.
Allowing you or your loved one to remain in the comfort and familiar surroundings of your own home supported by a fully trained and compassionate professional.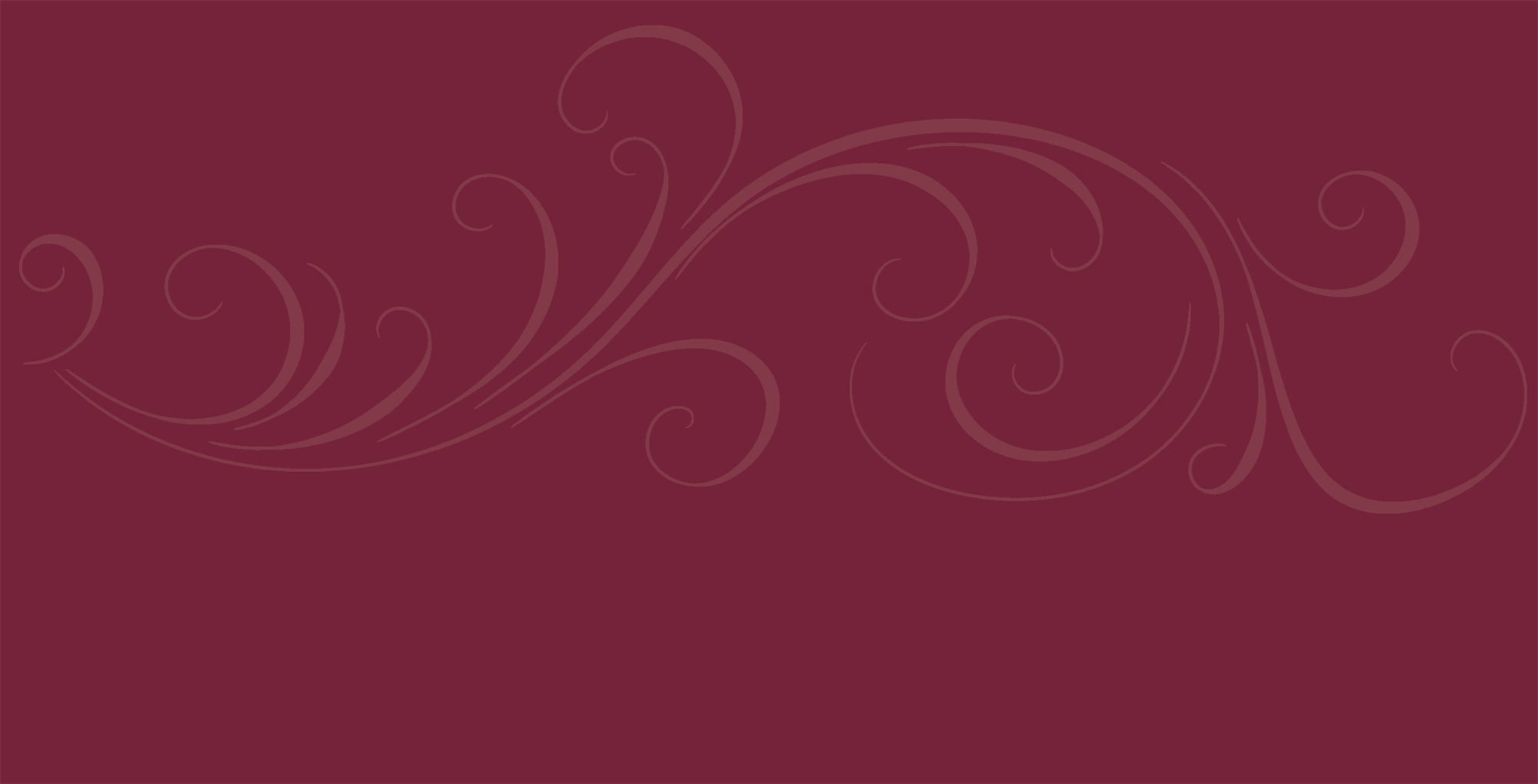 News & Events
Check out our latest news and upcoming events.
Mountain Hospice Named a 2018 Hospice Honors Recipient Belington WV May 22, 2018 — Mountain Hospice has been named a 2018 Hospice Honors recipient by HEALTHCAREfirst, the leading provider of Web-based home health and hospice software, billing and coding services, CAHPS surveys and advanced analytics. Hospice Honors is a prestigious program that recognizes hospices providing the highest level of quality as measured from the caregiver's point of view. "We are excited to recognize the 2018 Hospice Honors recipients for their hard work and dedication to providing exceptional care," said J. Kevin Porter of HEALTHCAREfirst. "I congratulate Mountain Hospice on its success in achieving this highest of honors." Award criteria were based on Hospice CAHPS survey results for an evaluation period of October 2016 through September 2017. Award recipients were identified by evaluating performance on a set of 24 quality indicator measures. Performance scores were aggregated from all completed surveys and ...
Read More
At Mountain Hospice - people make the difference.
From our director and staff to volunteers and clergy.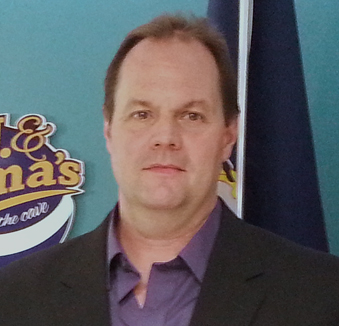 Chief Executive Officer
Don Trimble, RN CHPN CHP is Mountain Hospice Inc.'s dedicated Chief Executive Officer who manages our operations, resources, and communications.
Read More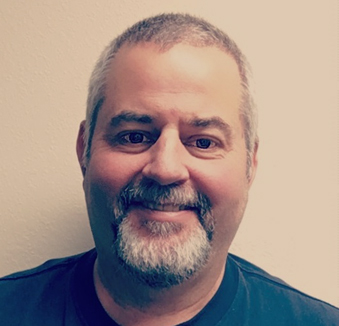 Hospice
Physician
Dr. John P. Henderson II has provided guidance as Medical Director since 2006 and continues to serve our patients in the capacity of certified Hospice and Palliative Care Physician.
Read More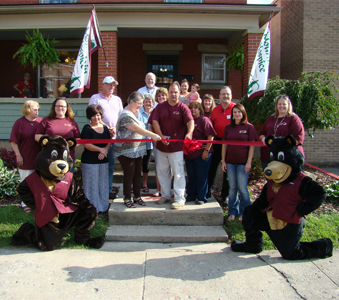 Staff
Exceptionally trained and caring staff providing comfort and compassion when it is needed most.
Read More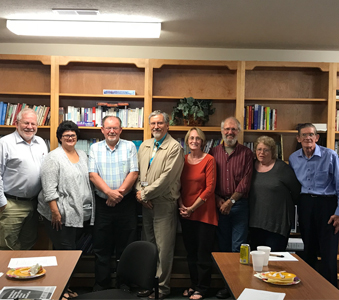 Volunteers
Extraordinary people with caring and compassionate hearts who go above and beyond to enhance our patients' lives.
Read More

Giving
Explore the many ways to honor and remember those you love.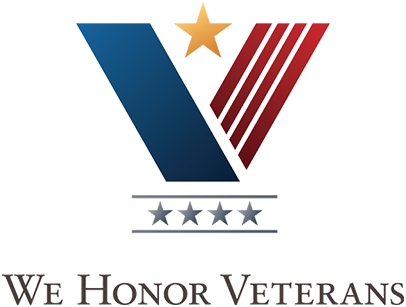 Mountain Hospice is recognized as a national partner of We Honor Veterans. We are proud to have been the first hospice organization in West Virginia, to be granted the prestigious 4-star designation from our national We Honor Veterans partner.
Read More