Church Liaison Volunteer Program Opportunities
Represent Mountain Hospice Within Your Congregation and Community
Mountain Hospice is excited to offer a unique opportunity for you to become a member of our Volunteer Church Liaison program. As a Mountain Hospice Church Liaison, you would be trained to educate others on Mountain Hospice's services. The Church Liaison is a representative within the church congregation and public community.
Are You Looking for an Opportunity to Give Back to Your Community?
Church Liaisons are extremely caring individuals that advocate for Mountain Hospice and work to recruit volunteers. They work to distribute information about Mountain Hospice's services and events. Our volunteers are an important part of our community outreach service. If you have been looking for an opportunity to give back to your community, consider volunteering as a Mountain Hospice church liaison.
Church Volunteers Needed From All Religious Denominations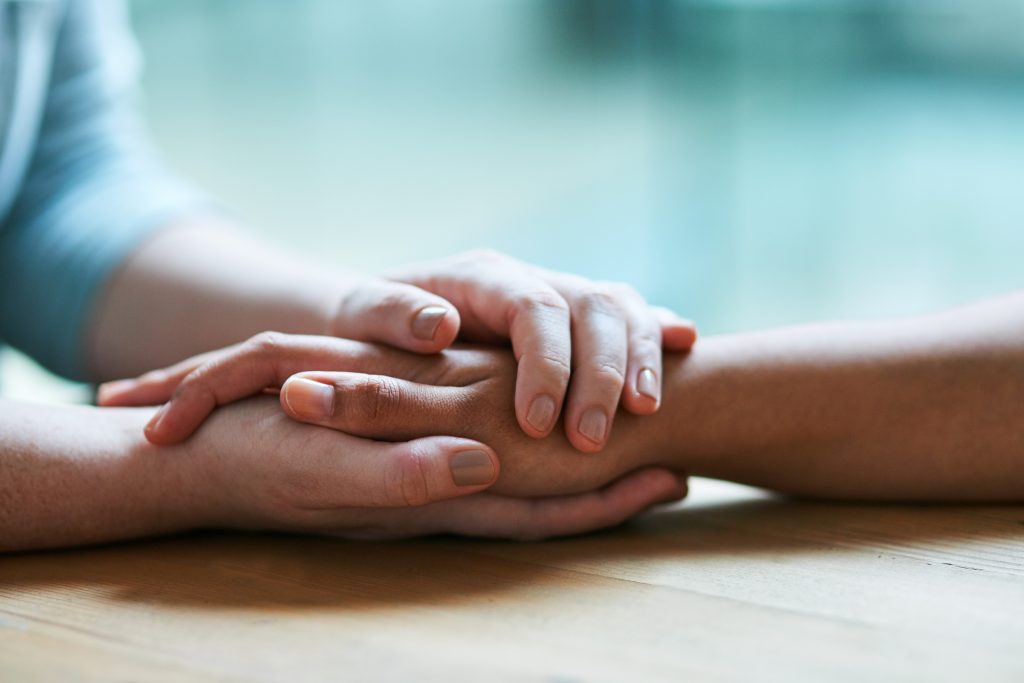 If you would like to become a Mountain Hospice Volunteer Church Liaison and train to educate your church or community about Mountain Hospice services and events contact us toll free at 1 (888) 763-7789 and speak with one of our caring and compassionate staff members. We accept volunteers from all religious denominations.