Spiritual Care and Chaplain Services
for Hospice Patients
Serving Hospice Patients, Family, and Friends Throughout North Central WV
At Mountain Hospice, the spiritual care services we provide are at a higher standard than most. We have a full-time staff chaplain, a per diem staff chaplain, and many caring volunteers that aid us in providing spiritual care services throughout our north central West Virginia service area. Our excellent spiritual care team assists our patients, as well as our patients' family and friends through what may be a most difficult time.
Compassionate, Locally-Based Spiritual Care with Integrity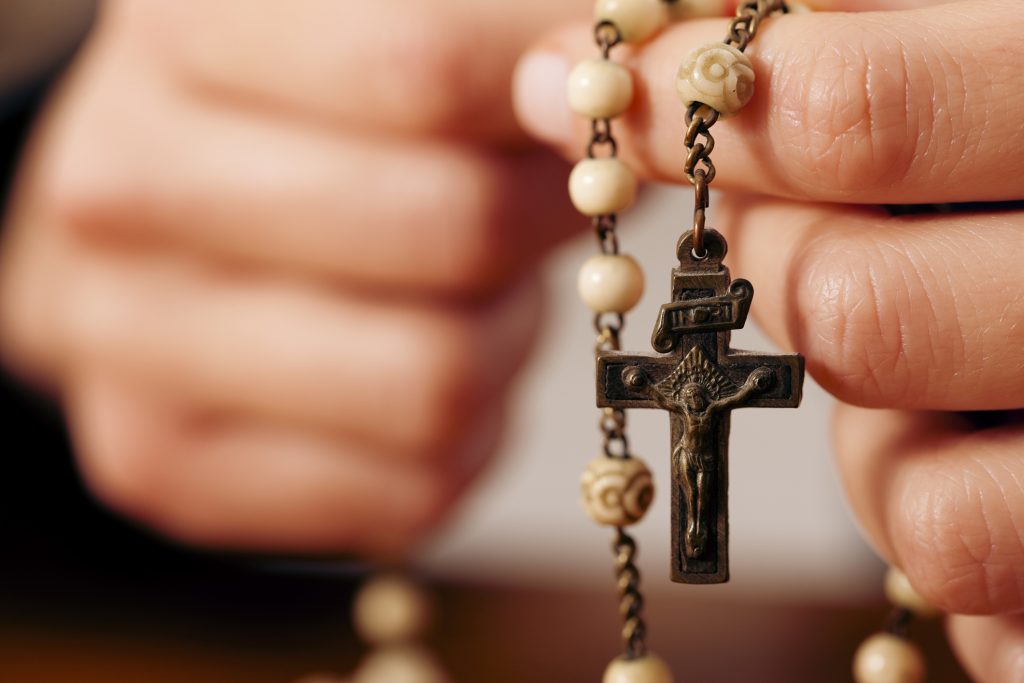 Our compassionate team is experienced and dedicated to exceeding the expectations of our patients and their loved ones. Service excellence and integrity are amongst our highest ideals. We have been providing spiritual care services for over 20 years.
As your neighbors and friends, being a part of your community enables us to access local resources to provide the best spiritual care services possible during your time of need. We are honored and privileged to serve you.
24/7 Assistance with Spiritual Crisis Situations for All Denominations
At Mountain Hospice, we have the appropriate staff and resources available to provide solid spiritual and grief counseling, support, and encouragement when it is needed most. Our dedicated and caring spiritual team is available 24-hours a day, seven days a week to provide assistance with critical spiritual crises. We offer spiritual support for all major religious denominations. Our spiritual care services are just another example of how Mountain Hospice goes above and beyond to make sure that all of your hospice needs are met.
Call Mountain Hospice toll free at 1 (888) 763-7789 to speak with a member of the Mountain Hospice Spiritual Care team.