Hospice Physician Dr. John P. Henderson II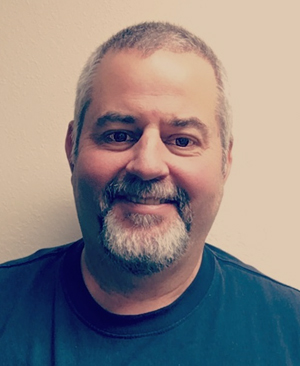 Mountain Hospice is fortunate to have Dr. John P. Henderson II, a certified Hospice and Palliative Medicine physician, as its medical director.
Dr. Henderson has served in this capacity for Mountain Hospice since 2006. He also practices at the Belington Medical Clinic. He is married to Annette Henderson and they have four children: Stacie (and husband Nick Coffman), Tiffany (and husband Corey DeBolt), Buck, and Samantha (and husband Allen Sisler). He also has 6 grandchildren: Jordan, Chloe, Colt, Easton, Ruby, and Harper.