Bereavement Counseling Services
"Comfort & Compassion When It's Needed Most"
Mountain Hospice provides bereavement counseling services for patients, families, and community members. Grief is a normal human emotion that commonly afflicts those who have suffered a terrible loss. While normal, effects of the grieving process can have serious negative impacts on our lives. There is no set time limit for the grieving process. It can range from several minutes to many years.
Five Stages of Grief
There are five recognized stages of the grieving process:
Denial: The initial stage of grief is an unwillingness or inability to accept the loss. No noticeable effects are witness during this stage and most individuals in denial will state that they feel fine.
Anger: When the reality of the loss is initially processed, most individuals will feel varying degrees of anger that may be directed at themselves, their loved ones, religious figures, or anyone who crosses their path.
Bargaining: Efforts are made to "bargain" with loved ones, their inner selves, a worshipped or revered religious figure, or anyone who they believe may have the power to somehow change the fact that the loss has occurred.
Depression: Ultimately, depression will affect those who are working through the grief process. During this time, feelings of intense sadness, hopelessness, lack of energy, and other very detrimental effects may affect the individual.
Acceptance: This is the final stage of grief. Eventually, most people are able to accept the fact that the loss has occurred and begin to move on with living their lives. Acceptance is important and healthy. Many are able to eventually reach this stage on their own.
Chaplains, Social and Bereavement Support for Those Who Are Grieving
Unfortunately, for many people, it is extremely difficult to accept the fact that a loved one will never be seen again. Despite their best efforts, many people are unable to accept the loss and are unable to move past the stage of crippling, life-altering depression. Bereavement counseling is helpful for individuals working through any stage of the grieving process. It is critical for those who are suffering from severe, chronic depression. Mountain Hospice offers the support that is necessary for those who have lost a loved one to work through the grieving process and reach acceptance. We have three teams available to assist those who are grieving: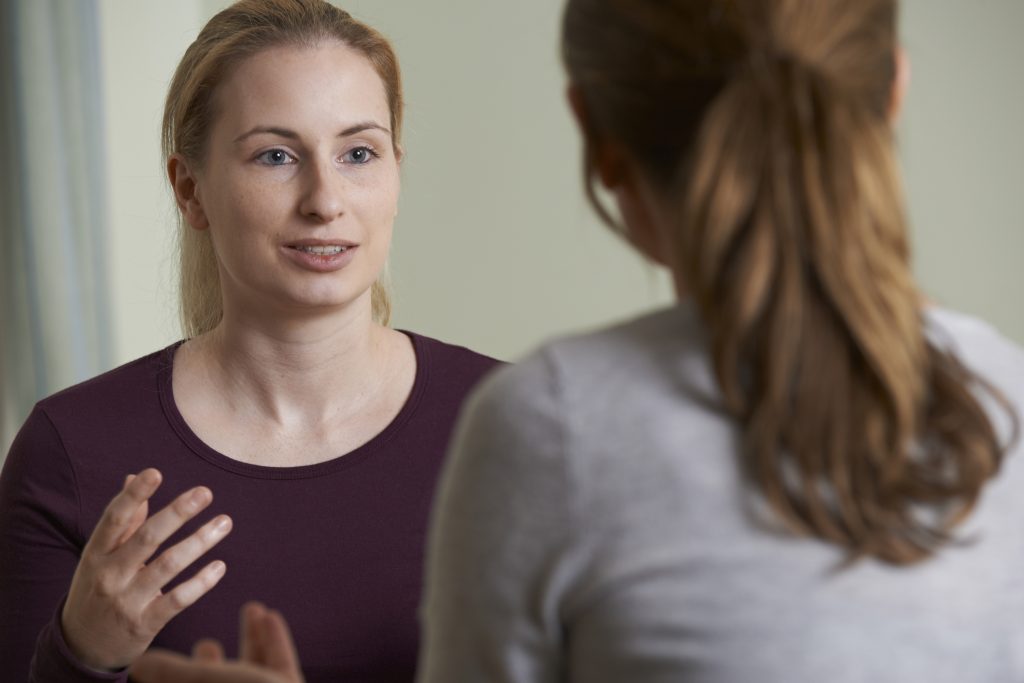 Social Support Teams
Bereavement Coordinators
Chaplains
If you or someone you know is experiencing grief that is causing difficulties with personal life, daily activities, work, or intense negative feelings, contact Mountain Hospice. Even if these issues are not present, those who are dealing with any intense sense of loss may consider the benefits of grief counseling.