Social Work and Counseling Services
for Hospice and Palliative Care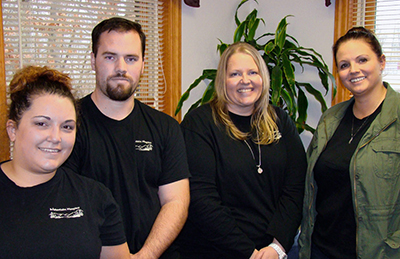 At Mountain Hospice, our experienced social work and counseling staff are strong advocates for our hospice and palliative care patients, as well as family members. One of Mountain Hospice's caring social service staff members is often the first friendly face you will see when you contact our organization.
We often meet our patients in the hospital or at healthcare facilities. Our compassionate staff is available to help when the initial diagnosis is made that identifies the need for hospice services. Our dedicated staff will continue to help patients, family, and friends throughout the many transitional stages that involve hospice services.
Grief Counseling for the Loss of a Loved One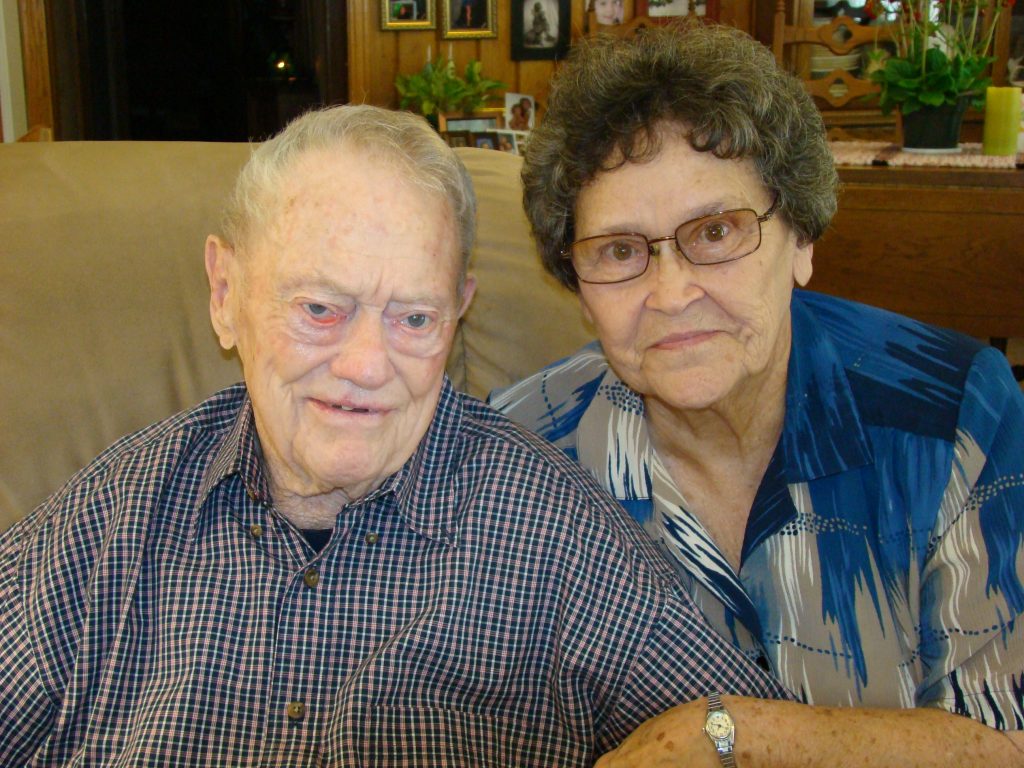 Our social work team and counselors are knowledgeable and able to provide answers to the many questions you may have. We are compassionate and caring and offer a variety of programs specifically designed to help family and friends cope with the grief resulting from the loss of a loved one. Call us at 1-888-763-7789 to learn more about our programs and services.