Exceptional Care and Dignity for the Final Stages of Life
Supportive Caregivers Alleviate Pain & Provide Comprehensive Comfort Care
Mountain Hospice is a non-profit organization designed to assist patients, families, and friends of individuals who are dealing with a life-limiting or terminal illness or injury. Our supportive staff members are available to provide hospice services to you or your loved one. Our patients are people of all ages and come from all walks of life. We believe people should be given the opportunity to live the final stages of their life with dignity and without pain. It is our goal to provide whatever is needed to allow our patients to live as fully as possible. We offer pain management, provide necessary hospice medications, and medical supplies and equipment to meet each patient's hospice needs. We focus on providing comprehensive comfort care and do all that we can to improve our patients' quality of life.
We Keep You Informed & Involved in Your Family Member's Hospice Care
Our dedicated and caring hospice services team provides the medical, physiological, social, emotional, and spiritual care and support that you and your loved one require during this difficult time. We take our patients' well being seriously. We offer the best possible hospice services in your home, your loved one's home, or the facility of your choice. Mountain Hospice works to provide the best possible care by keeping you informed and involved so that you remain in control.
Caregiver Support, Respite Care, Compassion & Bereavement Counseling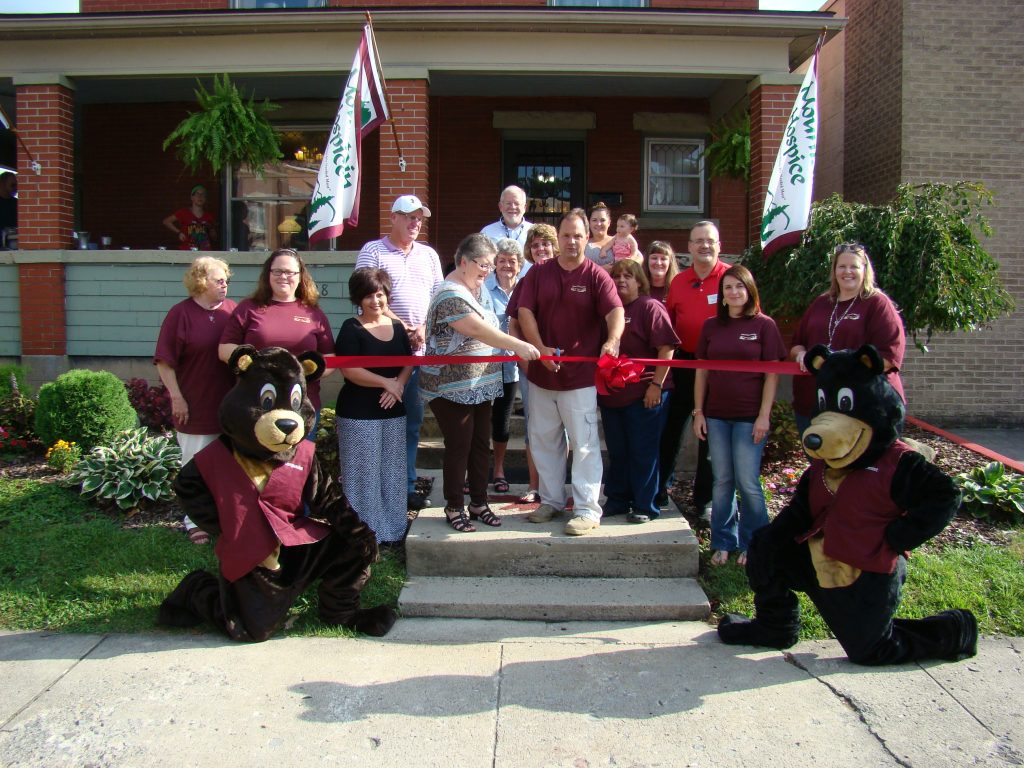 We offer a wide variety of services to help accommodate the plans, desires, and goals to aid the person diagnosed with a debilitating disease, as well as programs to serve family members during this difficult time. We know the burdens and problems that caregivers face on a daily basis. We are here for you. We offer the support of a shoulder to cry on, or as someone who sincerely cares and is willing to listen. Respite care is also available when needed. Our professional counselors provide compassion when and where it is needed most. Sometimes it is most needed by family or caregivers. Our kind, caring, and comforting bereavement staff is here to help by offering solid support and encouragement.
Our knowledgeable and experienced staff can discuss coping skills with you to help during this challenging time. We welcome you to our supportive environment with open arms. We would enjoy meeting with you to discuss what we can do to help you and your loved one. We are available to come to your home to answer any questions you may have, or we can meet at one of our convenient office locations.
West Virginia Licensed Medicare & Medicaid Certified Hospice Services
Mountain Hospice is a West Virginia State Licensed, and Medicare/Medicaid Certified Provider. We are a proud member of the National Hospice and Palliative Care Organization (NHPCO). Mountain Hospice is recognized as a national partner of We Honor Veterans. We are honored to have been the first hospice organization in West Virginia to be granted the prestigious 4-star designation from our national We Honor Veterans partner. Mountain Hospice is proud to have been recognized as the 2012 Business of the Year by the Randolph County Chamber of Commerce.
Mountain Hospice Partners with Many Great Organizations
Mountain Hospice partners with many local organizations. We strive to best serve the needs of our patients by implementing a comprehensive approach. Our professionally trained staff members stay up-to-date with the most recent advances in hospice and palliative care.
Hospice Council of West Virginia
Philanthropy WV/WVNPA
National Hospice and Palliative Care Organization
West Virginia Healthcare Human Resource Association
West Virginia Network of Ethics Committee
West Virginia Non-Profit Association
Elkins Randolph County Chamber of Commerce
Tucker County Chamber of Commerce
Barbour County Chamber of Commerce
Pocahontas County Chamber of Commerce
Grant County Chamber of Commerce
Mountain Hospice is a Recognized Red Cross Shelter and Disaster Facility
Mountain Hospice is proud to have a Recognized Red Cross Shelter and Disaster facility. Our Belington, WV, office has met all the requirements to assist as a public shelter in the event of a disaster. We have specific areas that we can set up to care for our hospice patients as well as a public area to assist our community.
You and your loved one deserve the very best hospice services. At Mountain Hospice, we are honored and feel privileged to serve residents in our hometown communities. Call our 24-hour patient referral line at 1 (888) 763-7789 to speak with one of our team members.