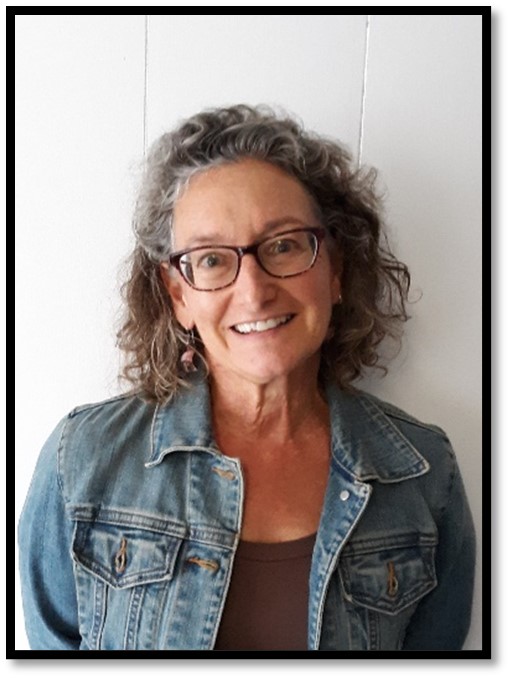 Mountain Hospice Volunteer Jayne Germain will be available at the Franklin Mountain Hospice office every Tuesday and Thursday from 12:00PM to 3:00PM. Our office is located at 280 S. Main Street. Please stop by the office to meet her in person. She will be able to provide resources about services that Mountain Hospice offers, as well as volunteer opportunities! A resident of Franklin, Jayne has volunteered with Mountain Hospice since 2019. She joined our efforts to provide support to our patients and their families.
"I was first introduced to hospice in 1988 when I took a part-time position as an Administrative Assistant in a local Hospice Volunteer Services Office", says Jayne. "During my employment, I took volunteer training and then began making home visits. Later left the hospice office continuing to pursue my career as a paralegal."
"When it comes to hospice training, my parents were my best education. My mom died in 2008 and my dad a year and half later in 2010. I was privileged to be the 'point person' for my parents and my family with the team who cared for them. We were able to keep them comfortable and at home during their separate dying process surrounded by family and friends. It was a cared time that I will always treasure."
"Years later Vermont University was offering a certification program to become an End-of-Life Doula. It was a new program and it had caught my attention. I signed up for the course that was taught by Francesca Arnoldy, a birth doula and End-of Life Doula who was also a Hospice volunteer. I was moved so much by the course I went directly back to our local hospice and reintroduced myself and asked if I could be of service. I was fortunate to be one of a handful of volunteers to help launch a pilot program of volunteers."
"Recently, my friend Claudia from Vermont asked why I wanted to volunteer to do this type of work. I said that it was a slice of population that is underserved and deserves more personal attention. She then said, 'Yes I understand that, but why do you want to do this?' Well, that is simple. I volunteer to spend time with the dying because it touches my heart and feeds my soul. I am a native recently from Vermont and I am grateful now to be a resident of Pendleton County where I can volunteer for an organization that provides services to the terminally ill patients."
For more information on Mountain Hospice, or to learn how you can give back to your community by volunteering, call Patty Delauder, Volunteer Coordinator & Receptionist, at 304-823-3922!